29-30 of October 2013 - on the basis of State Institution "South Ukrainian National Pedagogical University named after K. D. Ushynsky" the international theoretical and practical conference "Management of Educational Establishments: experience, problems and perspectives" was held.
At the workshop "Inclusive education in the context of modern realia" the items of normative legal foundations of inclusive education development in Ukraine, the peculiarities of mechanisms of inclusive education introduction were under study.
N. Chernenko presented the programme of the project EC TEMPUS №530417 "Eastern partnership in pedagogical innovations in inclusive education".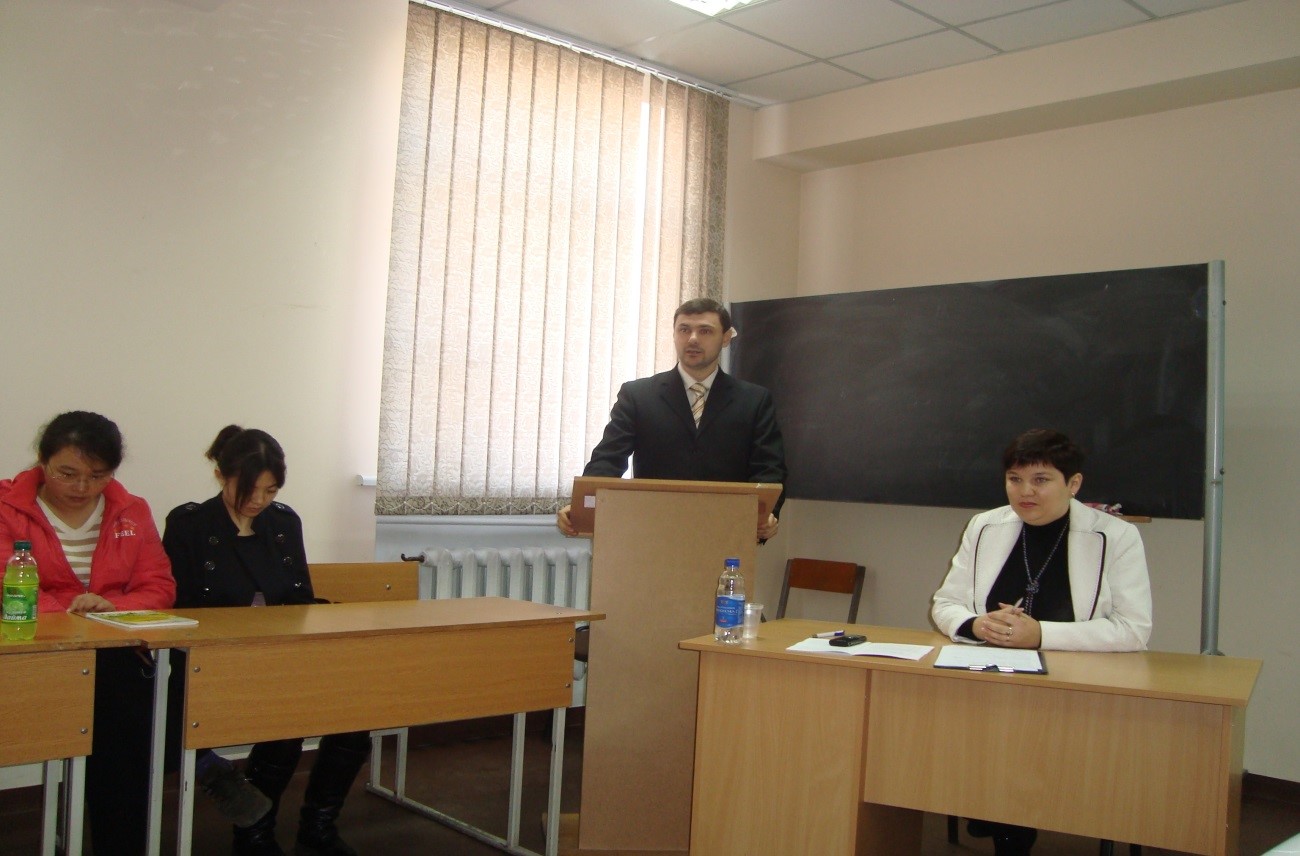 As a result of the conference work the decision as to the strategy development of inclusive education introduction in Odessa region was taken. The attention was paid to the necessity of information-resources center creation in the region, within the scope of which the scientific and sociological researches will be held; practical guidelines as to inclusive education introduction in Odessa region schools and manuals for teachers working with pupils with special educational needs will be worked out. The specialists pointed out the most important directions in the work of such center, they are the following: in-service EFL teacher training and management of innovative pedagogical technologies within the inclusion.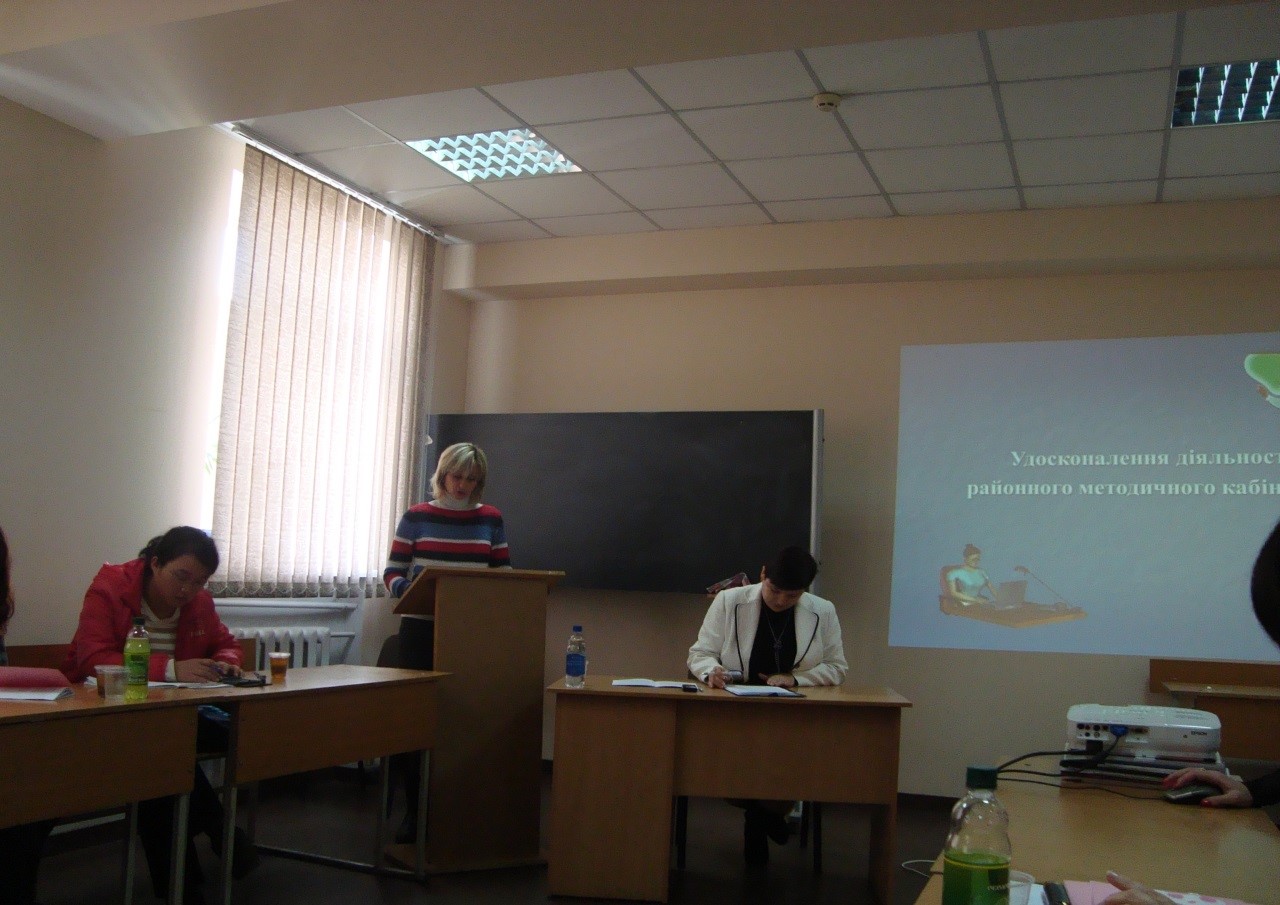 In the conference the prominent scholars from Ukraine (Odessa, Uman, Kiev, Lviv and others), Belorus, Turkmenistan, Moldova took part. They have noted that inclusive education requires changes in all levels of education, because it is a unique system of education which allows to differentiate the educational process reacting to educational needs of any group and category students.